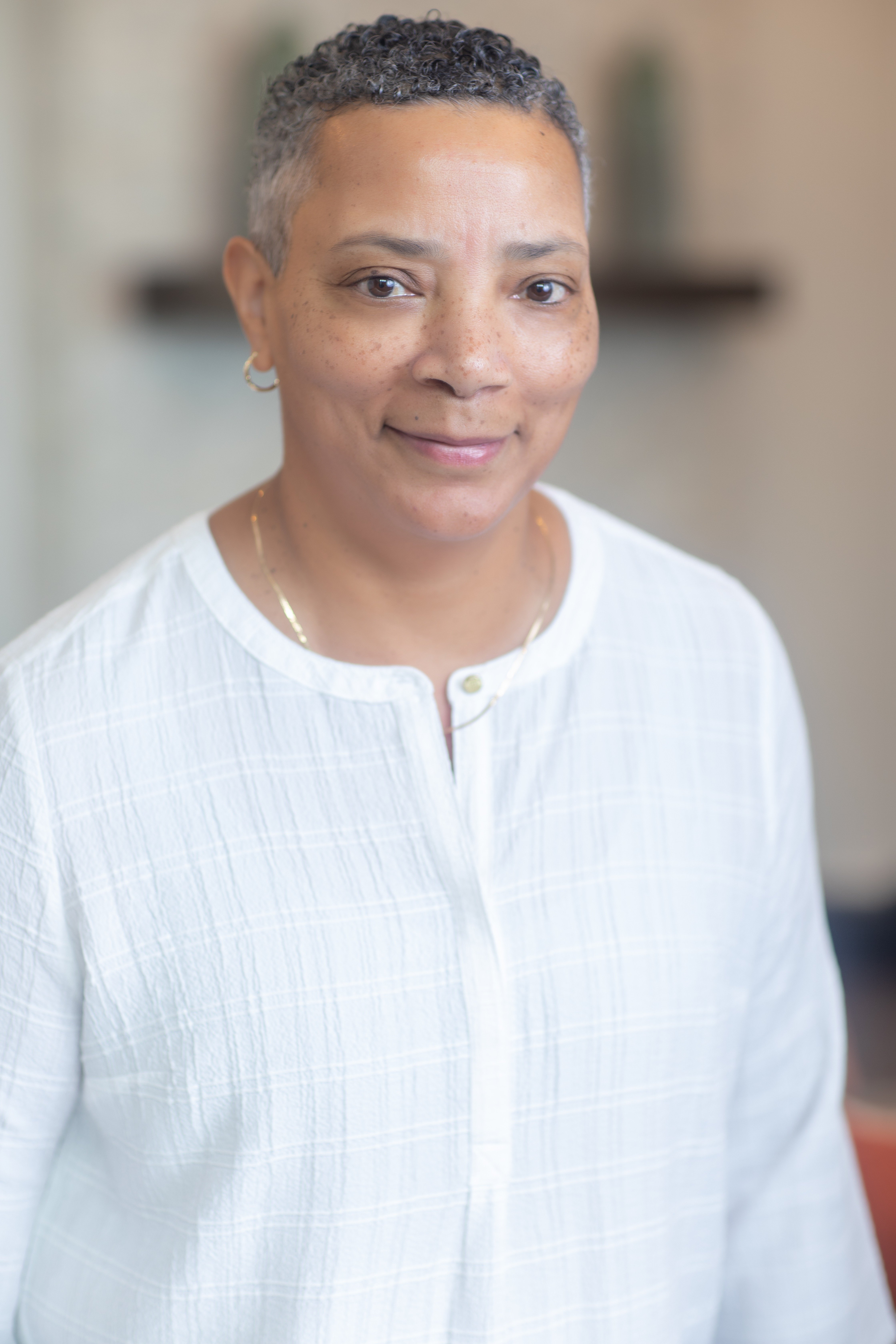 Who is Rhonda Biggom?
For the past 12 years, Rhonda helped families relocate between states, navigate the short-sale process, become first-time and multi-generational homeowners as well as investment property owners. Rhonda negotiated contract terms, financial and appraisal contingencies, attended home inspections and negotiated inspection repair requests. Rhonda worked with homeowner associations, master and sub-associations and active adult communities for her clients, selling single family homes, condominiums, townhouses, manufactured homes, cooperatives, and negotiating lease options all while laying the groundwork for building lasting relationships.
Rhonda is constantly Building Relationships One Home at a Time through Houston Premium Homes Realty Group, brokered by LPT Realty, LLC. She is a Member of the Houston Association of Realtors, the Texas Association of Realtors and the National Association of Realtors, wherein she adheres to its strict Code of Ethics. Rhonda obtained her Bachelor's Degree in Criminal Justice from Texas Woman's University and worked as Paralegal for 16 years before obtaining her license in Real Estate. Rhonda's experience, education and training has allowed her to become a better servicer for her clients and to help them make more informed decisions about the buying and selling process. Rhonda has built an exceptional record of honesty, reliability, and productivity throughout her entire professional career. She is well-organized, exceedingly conscientious and attentive to detail. She is a gem to work with.
In her spare time, Rhonda enjoys playing golf, tennis, hiking, biking and really anything she can find to be active outdoors. Rhonda loves spending quality time with family and friends, being silly and making them laugh, and, of course, sampling all the best flavors of foods that she can find. Rhonda looks forward to building her next relationship with you! Are you ready for your real estate experience with Rhonda? It's closer to happening than you think.