Houston Premium Homes
Realty Group
Real estate is not one-size-fits-all, that's why at Houston Premium Homes Realty Group, premium service starts and ends with us. Our goal is simple – we ensure that the members of our community are served and treated with honest and extraordinary customer service during and after one of the most important investments you'll make in your lifetime. Our team is dedicated to collaboration, innovation, and exceptional service for both our home buyers and sellers. During the process, you will experience our years of expertise, which lies in helping our clients achieve their real estate goals - stress free. We thoroughly handle the big things and never overlook the small details.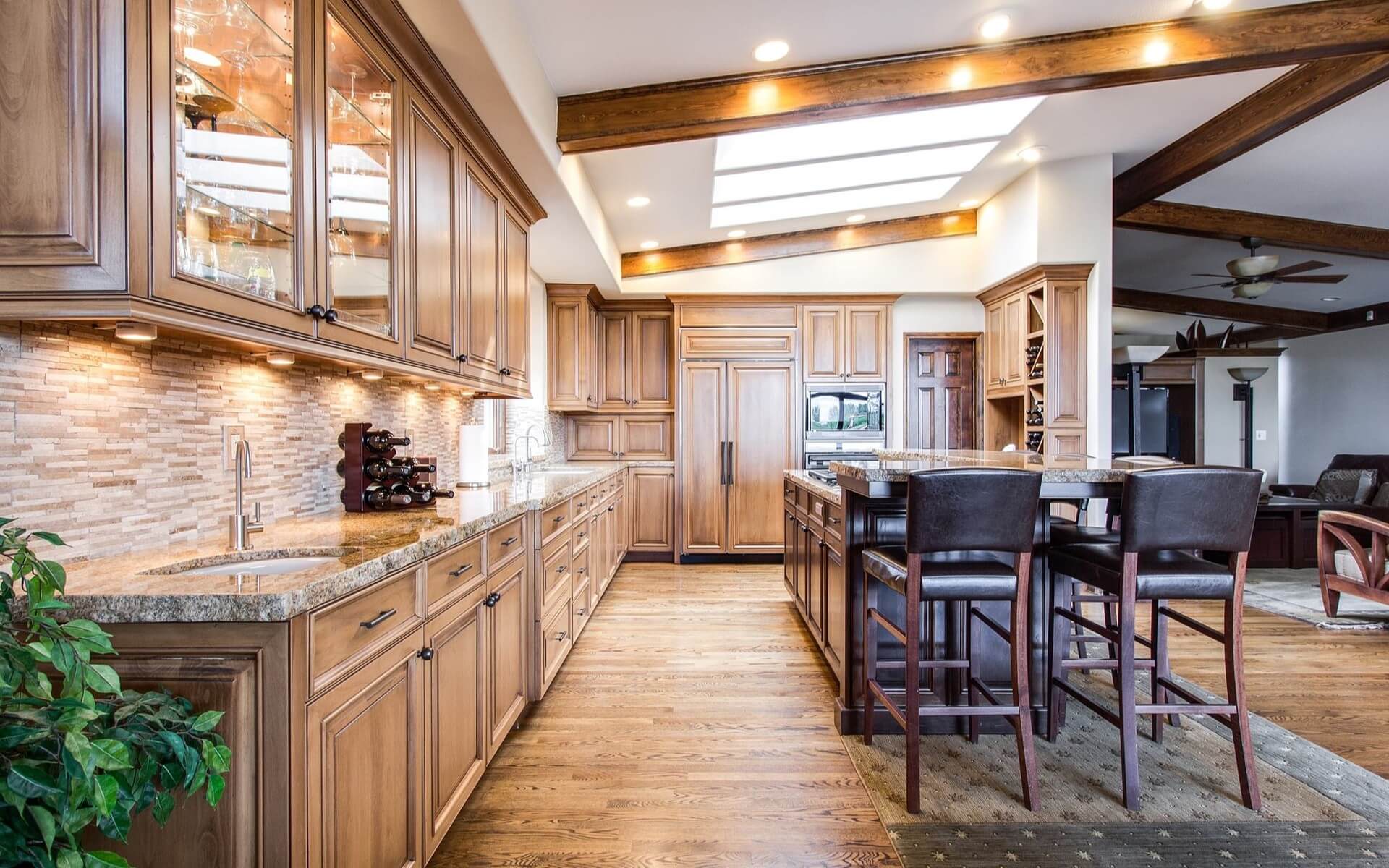 Sellers
For sellers, we formulate innovative ways to prepare and market your home across various channels to eclipse other homes for sale in your area. At the end of the day, when homeowners consider selling their homes, they care most about three things: minimizing their stress, selling quickly, and achieving their target list price. We deliver on all these aspects for our sellers.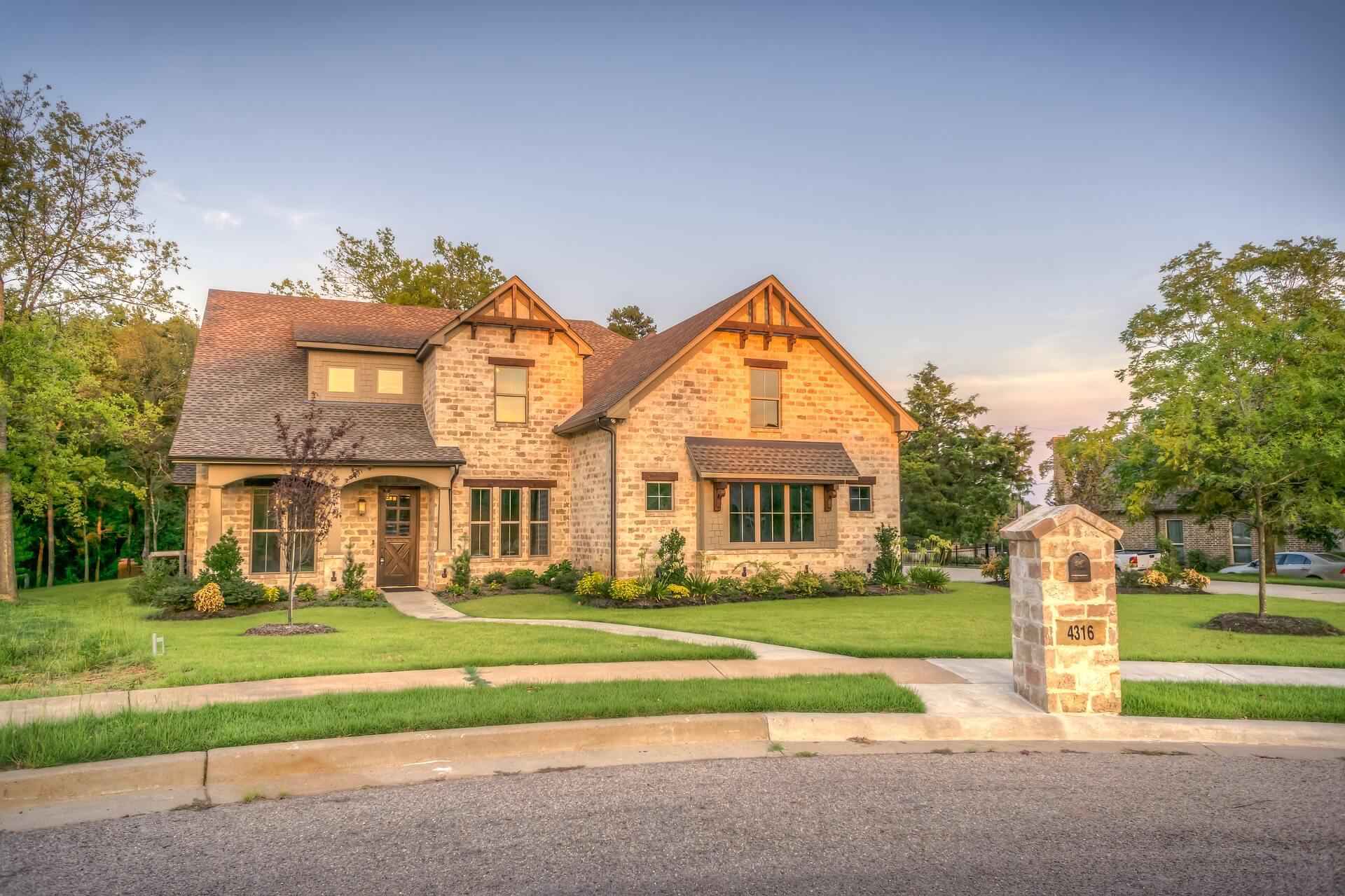 Buyers
For buyers, we think creatively to make your offer stand out so you always win. We also customize your home purchase process to fit your specific needs. Whether you're a first time home buyer or a seasoned buyer, we guide you every step of the way to finding the perfect home!
Houston Premium Homes Realty Group always rise to the occasion with tenacity throughout every sale or purchase by focusing on the details that matters most in the competitive Houston real estate market.
Don't settle for less! – Call Houston Premium Homes Realty Group today if you're selling or buying a home across the Houston TX area (832) 479-1630.
We change lifestyles through real estate!