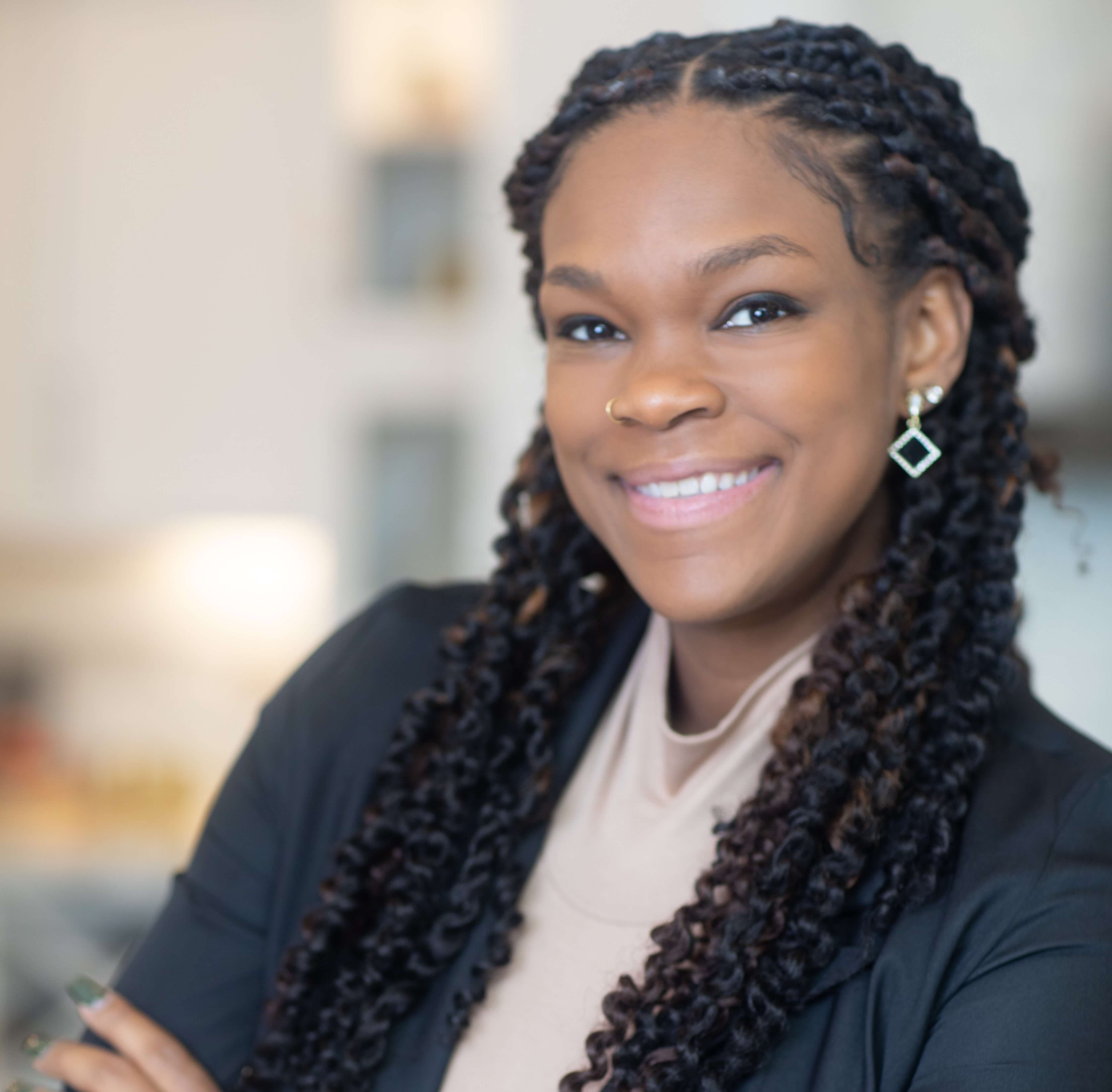 Who is JaLeesa Neal?
JaLeesa Neal is a dual-state licensed agent with a license in Texas and Louisiana. With complete confidentiality and trust, she works diligently to assure all of her clients that her main goal is to give all around comfort during the home buying/selling process as she vows to always have your best interests at hand. As a 5 year Real Estate Agent, her passion is helping families start and/or continue their path to home ownership.
Contact JaLeesa Neal if you are in the process of buying, selling or renting a property. Get the help finding the right home, pricing and selling a home, contract negotiations and much more.