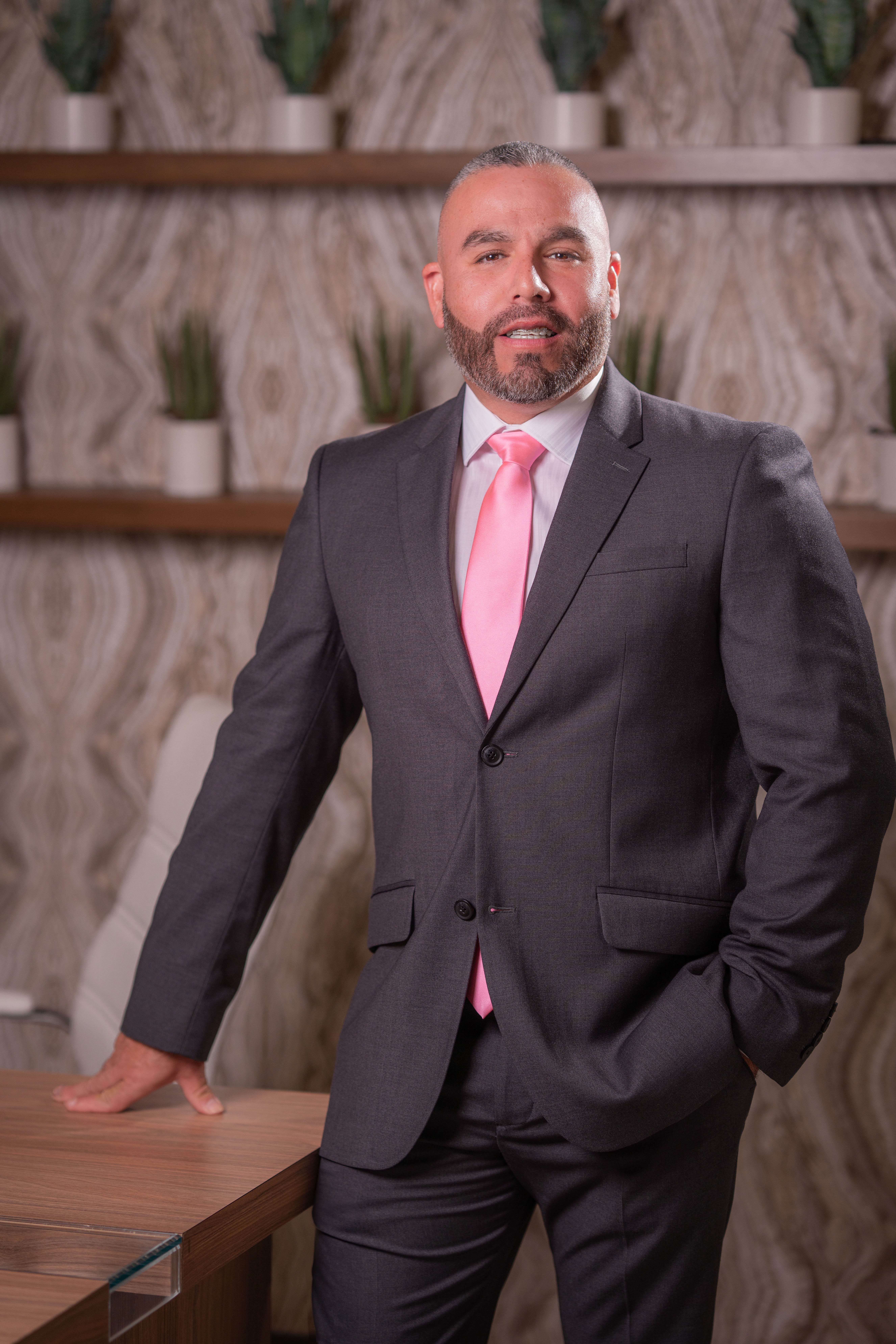 Who Is Alex Sanchez?
Alex brings 23 years of experience and knowledge to real estate as an investor and business owner. With excellent customer service and commitment to hard work, Alex provides quality and deserving service to each customer, but more importantly, he provides maintaining relationships.
As a life long resident of The Lone Star State, not only does Alex know Houston and the surrounding counties, but he is also familiar with the Dallas/Fort Worth Metroplex, and other major cities in all of Texas.