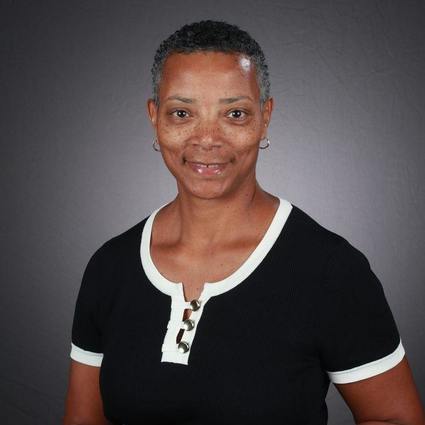 Rhonda
Realtor
A little about me
and why I love real estate
As a Realtor and Member of EXIT Realty, I am here to help you buy or sell your home in a quick, smooth and successful way. I qualify buyers to put them in a competitive space in today's market and I advise sellers on today's buyer and market trends so they can sell their home to the perfect buyer. I love bringing people together, one home at a time.
For the past 10 years, I helped families relocate between states, navigate the short-sale process, become first-time and multi-generational homeowners as well as investment property owners. I negotiated contract terms, financial and appraisal contingencies, attended home inspections and negotiated inspection repair requests. I worked with homeowner associations, master and sub-associations and active adult communities for my clients. I sold single family homes, condominiums, townhouses, manufactured homes, cooperatives, and negotiated lease options.
I am licensed in Texas and Arizona. I am an Ambassador for EXIT Realty. I am a Member of the Houston Association of Realtors (HAR). I'm also a Member of the West and SouthEast REALTORS® of the Valley in Arizona (WeSERV), and a Member and Co-Chairperson of its Grievance Committee. I am a Member of the National Association of Realtors (NAR). I have a BS in Criminal Justice; minor in Business Administration. I have 16 years of experience as a Paralegal where I worked with a team of people much like in Real Estate. My experience, education and training has allowed me to become a better servicer for my clients and to help them make more informed decisions about the buying and selling process. I have built an exceptional record of honesty, reliability and productivity. I am well-organized, exceedingly conscientious and attentive to detail.
I enjoy playing golf and tennis, spending quality time with family and friends, and, of course, sampling all of the best flavors of foods that I can find.