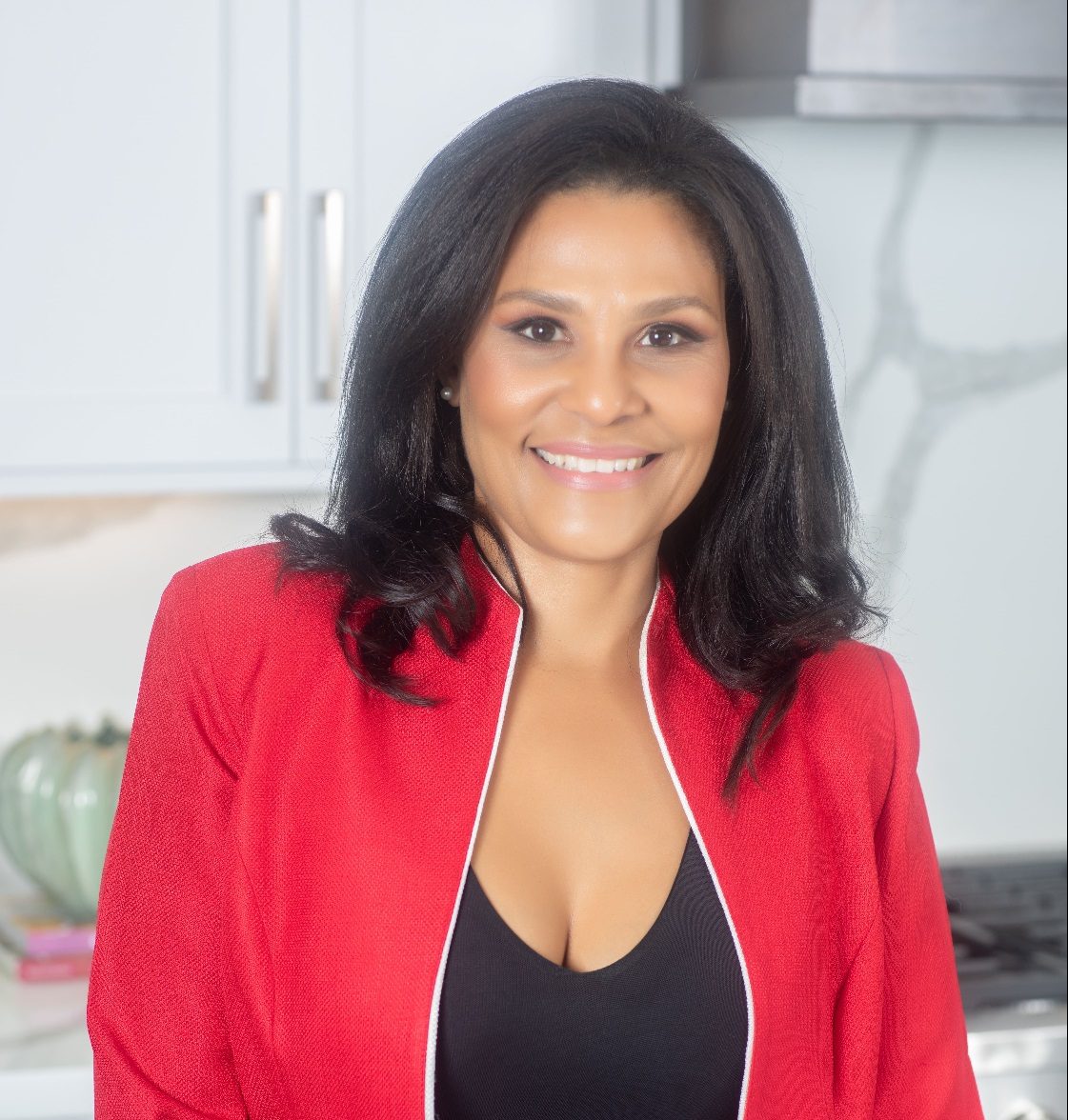 Who is Asha Harriott?
I am originally from Trinidad & Tobago, and have experience as an Environmental Health & Safety professional in the oil & gas industry and a High School teacher. As a Realtor I now serve the Greater Houston area with emphasis in The Heights/Greater Heights market. My focus is on developing personal relationships as I understand that selling and buying a home is complex and deeply personal. I love interacting with people from all walks of life and hearing their stories. I have worked with families relocating from out of state, veterans, first-time homebuyers, and clients looking to purchase luxury homes. I believe that education and experience are the best assets a Realtor® can provide to her clients.
Keeping up to date with industry trends and the market empowers me to provide my clients with the best advice and professional service. Real estate keeps me busy, but my daily routine also includes a workout at the gym and some quiet time for reading. I also love traveling when I get the chance.
Who is Asha Harriott?
I understand that selling and buying a home is complex and deeply personal. There is also a lot at stake financially and personally. I feel this responsibility towards my clients to be an expert at the job.
There is no one size fits all in Real Estate and I want to ensure that each of my clients feel supported that you have a trusted advisor by your side.
I understand the market and all the variables involved in a real estate transaction.
As a seller you want to effectively and beautifully market your home and have a capable agent working on your behalf to negotiate and secure the highest possible price.
As a buyer, you want a patient, yet assertive partner to help buy the right home for you, at the best possible price. In other words, you want to make sure you don't leave any money on the table. This is where our team at Houston Premium Homes steps in to partner with you as your consultant, negotiator and project manager.
My team and I work hard to keep ahead of the curve, combining luxury home styling with technology and a forward-thinking mindset.
In 2000 I launched my real estate career after spending over 10 years in the oil & gas industry. I have since spent a lot of time researching innovative digital marketing techniques and obtaining new credentials.
I am a Pricing Strategy Advisor, Real Estate Negotiation Expert and Military Relocation Professional. I am a New Construction Representative and currently progressing towards my Accredited Buyers Representation designation.
Keeping up to date with the industry trends and market, empowers me to best serve my clients with their real estate needs.
I live in Houston, Texas and enjoy traveling the world with my family. Every city has a charm and experience of it's own like no other; from the Baroque architecture of St John's Cathedral in Malta to enjoying a glass of Bordeaux in one of the many Parisian cafes in the shadow of the Eiffel Tower.
I'm a creative, practical person, enjoy DIY projects, building puzzles or simply designing a floor plan for fun. This helps me to connect with my inner self because through them, I achieve balance and I thoroughly enjoy my "me time".
A little about me
"Prior to real estate Asha worked for over 10 years in the oil and gas industry as environmental health and safety advisor and manager. She entered the real estate industry in 2020 and with her diverse background in the oil & gas industry, Asha will represent you with honesty, integrity and the utmost professionalism.
With a hands-on approach to every real estate transaction, my buyers and sellers receive step by step guidance throughout the entire process.
I enjoy meeting people and exceptional client satisfaction is essential to my success as a real estate professional. I listen to understand your needs, and do the very best for you, above and beyond.
Member of HAR