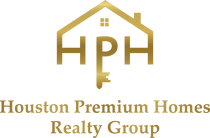 Get More Information on 5314 Longmeadow St
Spacious 3 bedrooms 2.5 baths modern farm home with all the features of an open floor plan with beautiful tile floors, a large primary bedroom, nice cabinetry with granite countertops, a LARGE yard & much more!! All the charm you could ask for just south of Downtown Houston.
Fill out the form for more details, photos, virtual tour and pricing!

Get Access to more Information on 5314 Longmeadow
(We respect your privacy. We hate spam as much as you do!). Your information is will only be used by Houston Premium Homes Realty Group.